ERP Developer Affiliate Program : Real Economics


Plan Comparison for Activation Revenue (only)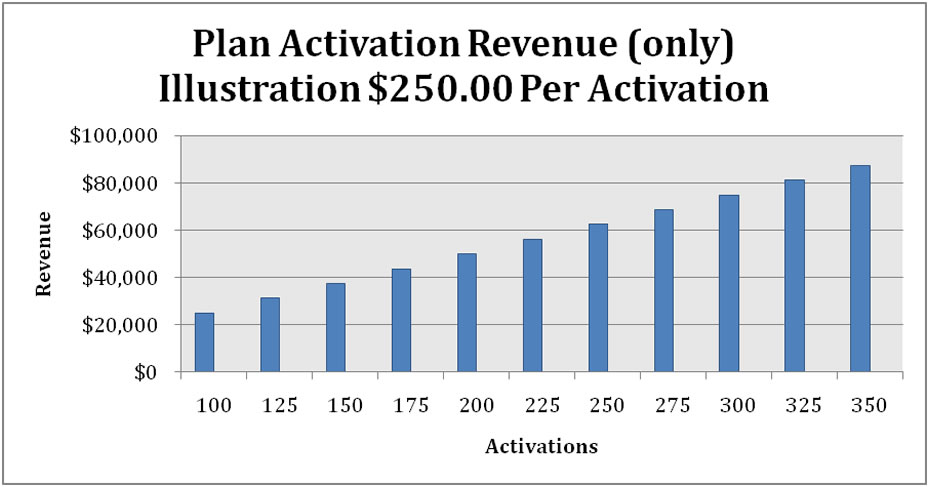 Example: At 250 activated accounts Partner would have received $62,500 in Non Recurring Revenue Share
(based upon the Blue Graph illustration), not including the Recurring Revenue Share Plan

Monthly Recurring Revenue Related to Activations (15% of Earning)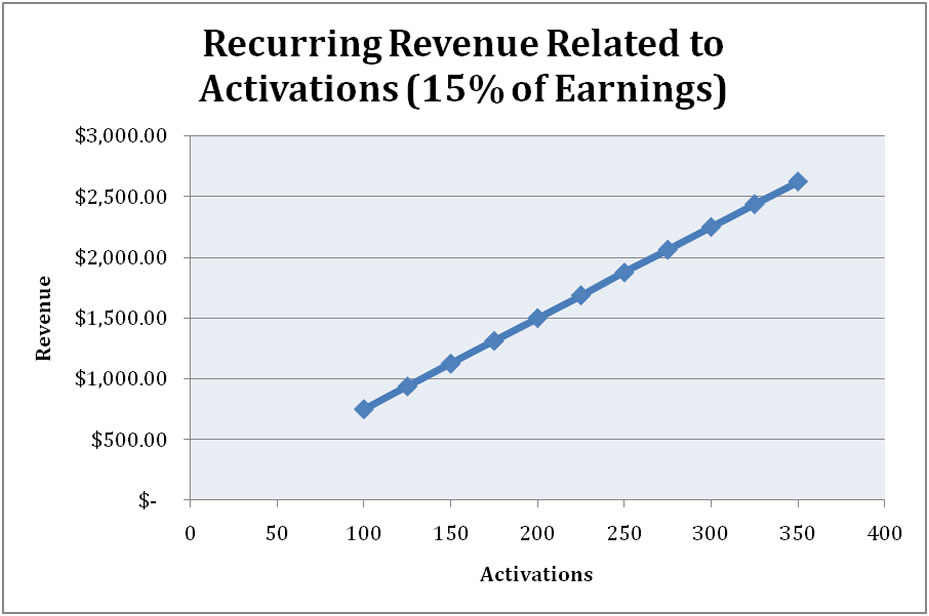 Example: By the time partner reaches 250 activated and billing accounts, Partner would be receiving approximately $1875.00
in monthly Recurring Revenue Share. Not including the Non-Recurring Revenue Share.

The above represents just one of the many combinations of economic incentives through
our program and we can customize an economic program that's just right for you.